Balm #16 / Intestine

Sorting out the subtle form the rough

Release the old to make way for the new and welcome change with confidence.

View balm

Sound Balms

Accelerate your inner transformation

Thanks to Sound Balms®, you can progress at your own pace, independently.

View the e-shop

Tips

Optimize your experience with Sound Balms®

Prepare yourself for your experience by following our listening tips.

Read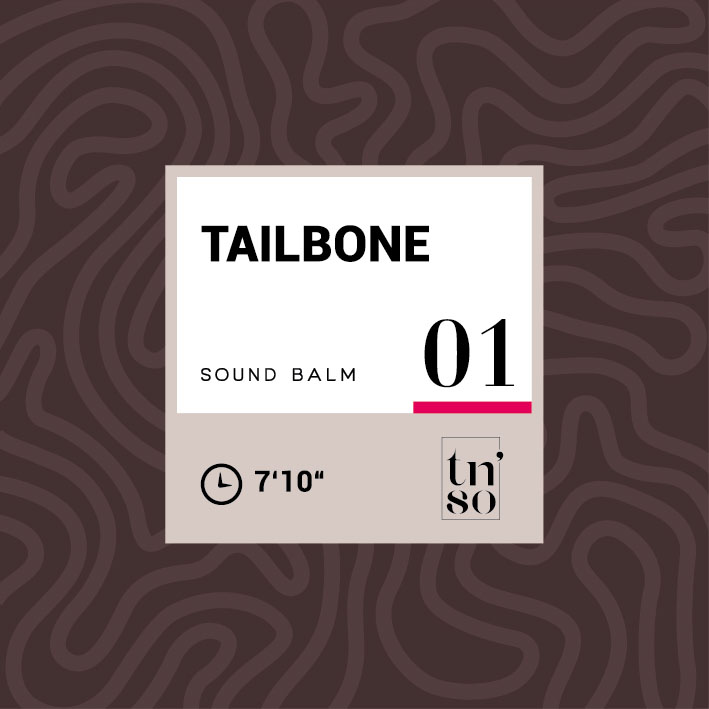 A powerful tool for your transformation
Sound Balms® are high quality audio sequences that effortlessly fit into your daily routine, wherever you are.
Over the course of listening, during a period of a week or more, harmonization processes are set in motion, promoting subtle changes in all areas of your life: physical, emotional, psychic and spiritual.
Over the course of listening, my need to organize life events has given way to a flashing, insightful intuition, as well as clear and lucid actions.

There is something axial occurring that is founded in pure balance and repositions the being in its center. And all that ever so gently, gently, gently…

With my first listen, I had the impression that a huge tube of energy had darted from my abdomen towards the sky, with a lot of heat in the abdominal region. A very powerful sensation.

After a week of listening, I felt a clear vibratory elevation with, as an immediate effect, more magnetism and a multiplication of encounters and synchronicities.

This Sound Balm is like a wave that surges from head to toe and comes to awaken sacred sexual energy.
Simple to use,
powerful effects
Sound Balms® change your vibratory frequency, operating where necessary, for a progressive and positive transformation of your entire being.
"These Sound Balms® are the fruit of my personal journey and my experience as a singer and energy therapist. Deeply passionate about the human psyche, alternative therapies and spirituality, I love beauty in all its forms, and more than anything, the beauty of Being – what I call the Essence or the Fundamental Frequency of the Being – which resides in all of us. In these times of great personal and collective transformations, these Sound Balms® are the sincere contribution that I wish to make to this world: a powerful tool of transformation, which relies simply on the voice and breath."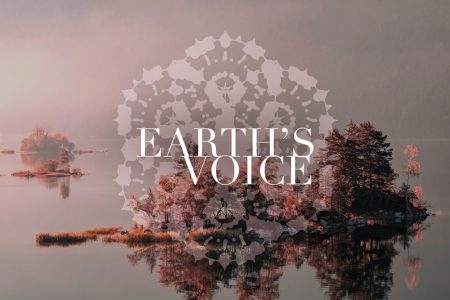 In March 2020, the TNSO range welcomed the first custom-made Sound Balm®: Earth's Voice. 17 vibrant minutes during which the earth's voice rises from the depths of the matrix, offering each individual the possibility to harmonize with their inner song. Originally created to accompany guided meditations in Tampa Bay, Florida, Earth's Voice is now available […]
Read more
This error message is only visible to WordPress admins
There has been a problem with your Instagram Feed.