Tips

Optimize your experience with Sound Balms®

Prepare yourself for your experience by following our listening tips.

Discover

Earth's Voice

Reconnect yourself to the Earth

Return to the source of Life and discover a state of deep inner peace.

View balm

1 month subscription

Start the year 2020 on the good vibration

Anchor. Cleanse. Open. Connect: 4 key stages to raise your vibratory potential in 4 weeks.

Discover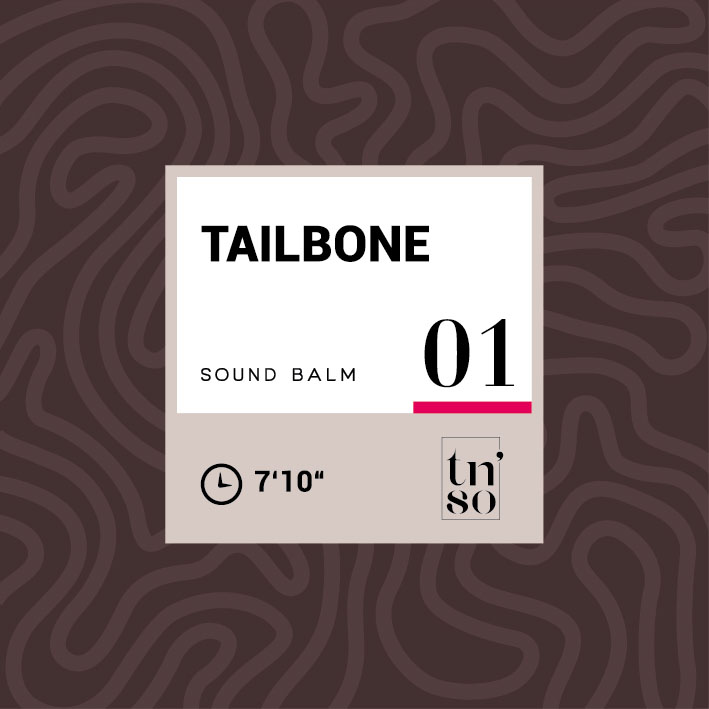 A powerful tool for your transformation
Sound Balms® are high quality audio sequences that effortlessly fit into your daily routine, wherever you are.
Over the course of listening, during a period of a week or more, harmonization processes are set in motion, promoting subtle changes in all areas of your life: physical, emotional, psychic and spiritual.
There is something axial occurring that is founded in pure balance and repositions the being in its center. And all that ever so gently, gently, gently…

There are unusual and profound experiences that offer us the incredible opportunity of an inner journey. Erin's Sound Balms are part of this.

These listening sessions made me feel so relaxed and serein, allowing me to peacefully sleep through the night!

The balm helped me to free myself from my fears and anxieties. I have the impression that I have gained confidence, serenity and detachment.

After a week of listening, I noticed that I have gained confidence and have become more self-assured in social settings.
Simple to use,
powerful effects
Sound Balms® change your vibratory frequency, operating where necessary, for a progressive and positive transformation of your entire being.
"These Sound Balms® are the fruit of my personal journey and my experience as a singer and energy therapist. Deeply passionate about the human psyche, alternative therapies and spirituality, I love beauty in all its forms, and more than anything, the beauty of Being – what I call the Essence or the Fundamental Frequency of the Being – which resides in all of us. In these times of great personal and collective transformations, these Sound Balms® are the sincere contribution that I wish to make to this world: a powerful tool of transformation, which relies simply on the voice and breath. "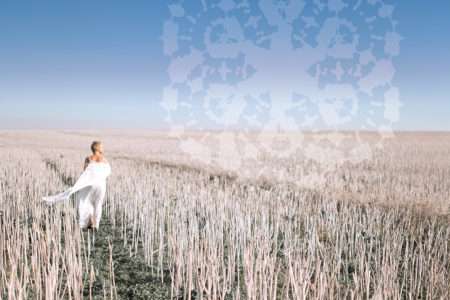 Friday, March 20, 2020: Spring solstice day. Despite a chaotic context, what better time than this sacred day, which celebrates the rebirth of Earth, for you to discover this Voice… More than a song, more than a Sound Balm®: Earth's Voice is a new vibratory experience to which I invite you, a return to the source […]
Read more