Balm #07 / Thymus

Enter the sacred space of the heart

Release the memories of non-love and embrace the energy of unconditional love.

View balm

SUBSCRIPTIONS

Progress at your own pace

1 week, 1 month or 1 year of unlimited listening: 3 subscriptions to activate your fundamental frequency, at your own pace and in complete autonomy.

Discover

Sound Balms®

A targeted yet global effect

The Sound Balm® thus acts as a natural tuning fork that (re)tune the body-instrument: it lightens what is heavy, opens what is closed…

Discover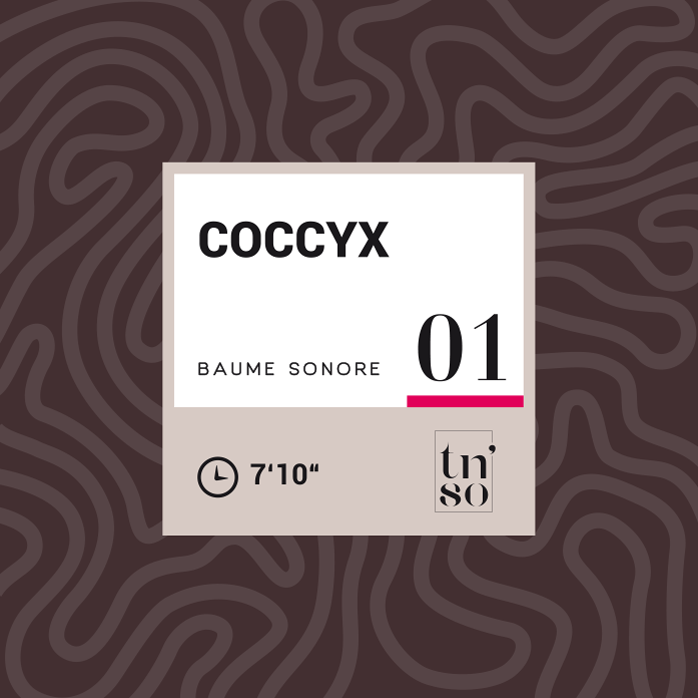 A powerful tool for your transformation
Sound Balms® are high quality audio sequences that effortlessly fit into your daily routine, wherever you are.
Over the course of listening, during a period of a week or more, harmonization processes are set in motion, promoting subtle changes in all areas of your life: physical, emotional, psychic and spiritual.
I feel like my breathing capacity has increased, my lung space has grown and a very pure air is circulating.

From the very first listen, I was connected to the sound that took over my entire abdominal area, making it vibrate more and more. This was followed by an immense release in my breathing…

The balm helped me to free myself from my fears and anxieties. I have the impression that I have gained confidence, serenity and detachment.

With my first listen, I had the impression that a huge tube of energy had darted from my abdomen towards the sky, with a lot of heat in the abdominal region. A very powerful sensation.

After a week of listening, I felt a clear vibratory elevation with, as an immediate effect, more magnetism and a multiplication of encounters and synchronicities.
Simple to use,
powerful effects
Sound Balms® change your vibratory frequency, operating where necessary, for a progressive and positive transformation of your entire being.
"These Sound Balms® are the fruit of my personal journey and my experience as a singer and energy therapist. Deeply passionate about the human psyche, alternative therapies and spirituality, I love beauty in all its forms, and more than anything, the beauty of Being – what I call the Essence or the Fundamental Frequency of the Being – which resides in all of us. In these times of great personal and collective transformations, these Sound Balms® are the sincere contribution that I wish to make to this world: a powerful tool of transformation, which relies simply on the voice and breath. "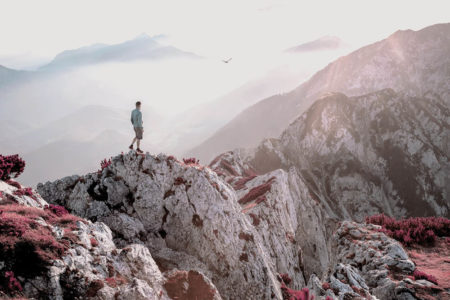 Janvier 2020. La grâce des débuts, les premières lueurs de l'aube… Chaque nouvelle année porte en elle sa promesse de renouveau. Si ce n'est un nouveau souffle, il s'agit peut-être d'une nouvelle chance ou d'un nouveau regard. Une fenêtre s'ouvre sur un champ de possibilités et de potentialités encore inexplorées et il ne tient qu'à […]
Read more