The voice at the service of the being's Essence
Sound Balms® are the fruit of my research and my spiritual understanding of Life, through permanent inner listening.
Following Ariadne's thread
Talking about myself is a delicate undertaking, even though I have spent years detaching myself from my own story. Who am I: that's a good question :) To which I would answer: Erin. And also: Rien (meaning "Nothing" in French). 4 letters that dance and play at erasing the outlines of the visible to better overcome them. These 4 letters – whatever the order in which they appear to you – contain here and now all there is to know about "who I am". Because after all, I have nothing to do with it. At most, I am merely the small crafting hands that weave, with love, the threads of light that are handed to them…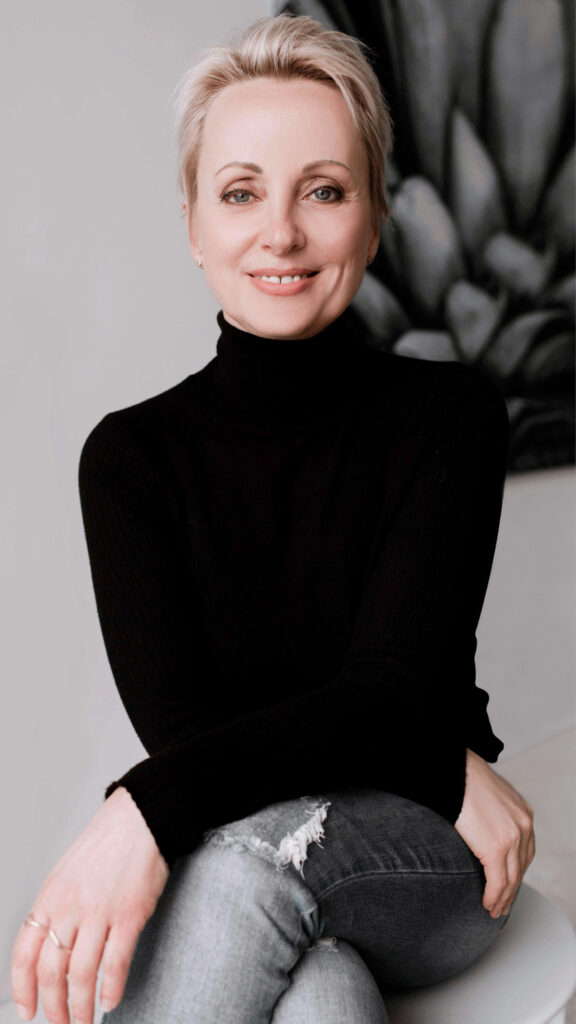 I remember this concert held at Cargo in Caen in 2010. The evening was coming to an end and I was immersed in an indescribable joy, mingling to meet the public, embracing some and greeting others. It was at this moment that a complete stranger came up to me: "I wanted to thank you. I don't really go out very often, but I'm so glad I did tonight. You opened all my chakras." Amazed by what I had just heard, these words, without fully understanding them, resonated strangely within me. Later, Gilles G., clairvoyant and spiritual teacher, observed when we first met: "Singing just for the sake of singing does not interest you; what you want to do is heal others." Once again, these words seemed incomprehensible to me. Then there was this other woman who at first glance, spoke to me in a similar way: "I don't know anything about you but what I can tell you is that you can heal with your voice." And again, during a vocal workshop, a woman in the audience spoke up: "I feel that Erin's voice is good for my cells." The subtle messages kept coming with a strange coherence, slowly opening my consciousness to an invisible guidance.
Slowly but surely, a change of course takes place through another voice. Time, the great alchemist, must do its work and I still had to experience other stages first, stripped and detached, so that the Fundamental Essence that vibrates within me may finally emerge. It was in 2012, when I decided to end this great adventure as a singer-songwriter, that I discovered Reiki and then IET (Integrated Energy Therapy), which is derived from Reiki. These practices allowed me to find lost sensations, coming in waves like distant memories: energy and healing are two things I know well. The moment I decided to offer healing to those around me is when I instinctively felt the need to make sounds. After years of research and experimentation, sound imposed itself on me as a powerful tool of transformation and an infinite creative space, with this obvious truth: the voice is now my path. My searching nature and my creative sensibility led me to gradually develop an original approach based on vocal vibration and breath, with remarkable effects on people.
"The man, the art, the work - it is all one. The art of the inner work, which unlike the outer does not forsake the artist, which he does not "do" and can only "be", springs from depths of which the day knows nothing."
"The medicine of the future will be music and sound."
In June 2018, after returning from an unexpected trip to Japan, I was inspired to create vibration treatments targeting every part of the body. The brand TNSO – Sound Energy Therapy – was born, with a first range of vibration treatments available online. Sound Balms® are the fruit of my research and my spiritual understanding of Life, through permanent inner listening. Today, using
the extraordinary power of sound, voice and breath to bring about inner transformation, is what truly motivates me.
Through Sound Balms®, a new chapter of this story is being written, that of an Essence, conscious of its Source, which travels in the world of form and continues to murmur: "Listen…"
Newsletter
Sign up for the newsletter to receive news and exclusive offers,
as well as the latest articles from the Magazine.